About Us
Wisconsin Electric is a licensed electrical contractor that specializes in General Service and Repairs, LED Upgrades, Generators, New Residential Builds, and New Commercial Builds. We are proud to have been in business for 26 years and have been providing excellent customer service to our clients since the beginning.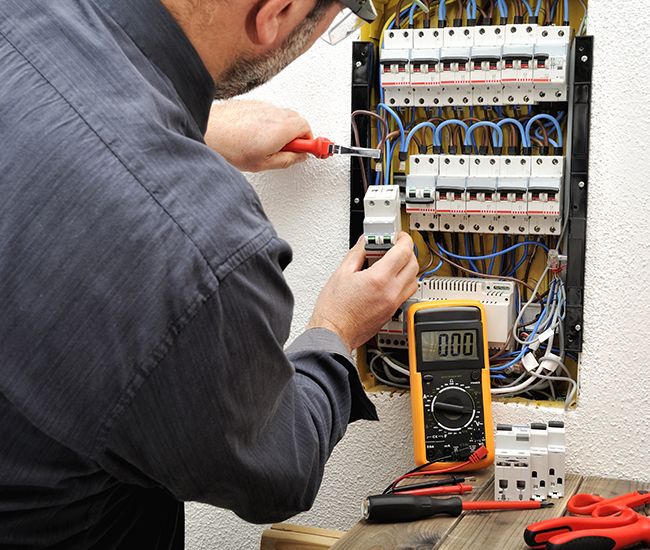 About us
Our founder started in the electric industry by retrofitting low-income housing units. After gaining experience in the field, he decided to open his own electrical contracting business. Since then, we have grown significantly and have become one of the leading electrical contractors in the state of Wisconsin.
At Wisconsin Electric, we are committed to providing the best possible service to all of our clients. We believe in going above and beyond to ensure that all of our customers' needs are met. We install an average of eight to ten generators per week, the highest in the state, and have completed many successful residential and commercial builds.
Contact Us Today
If you're looking for a reliable and experienced electrical contractor, look no further than Wisconsin Electric. Our experienced and skilled team is ready to help you with all of your electrical needs. Contact us today to learn more about how we can help you with your project!