New Residential Builds in Wisconsin
A New Construction Electrician You Can Trust
As a licensed electrical contractor serving the entire state of Wisconsin, Wisconsin Electric is your trusted local electrician for all of your new residential builds. Our experienced and skilled electricians specialize in new construction electrical work and are ready to assist you with any project, big or small.

Reliable and Professional Service
We understand how important it is to ensure that your new residential build is efficient, safe, and reliable. Our team of new construction electrical contractors is dedicated to providing the highest quality of service possible. Our goal is to ensure that your electrical systems are installed safely and efficiently and are built to last.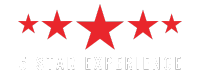 Expert Wiring Installations
Wiring installation is a specialized aspect of new construction electrical work. Our team has the knowledge and experience to handle any wiring installation needs for any residential building. We use the latest tools and equipment to ensure that all your electrical systems function smoothly and to ensure that everything is in compliance with local codes.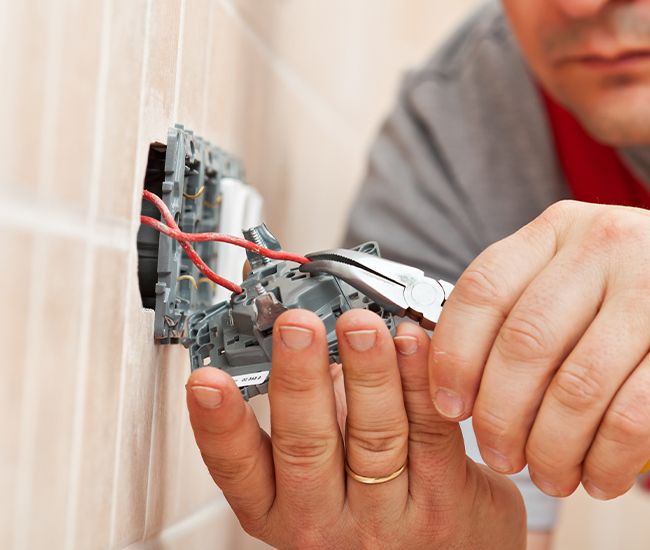 Innovative and Energy-Efficient Solutions
At Wisconsin Electric, we are committed to providing our clients with innovative and energy-efficient solutions. Our experts keep up-to-date with new technologies, innovations, and best practices to ensure that the electrical systems installed on your new residential build are efficient, safe, and cost-effective.
Get A Quote
When it comes to new residential builds, it's essential to choose a reliable and professional new construction electrical contractor. Wisconsin Electric's team of electricians is dedicated to providing the highest quality of service possible. We understand the importance of safe, efficient, and reliable electrical systems for your new home, and we are here to help. Contact us today to learn more about our services and how we can help you in your new residential builds.