Custom Lighting Builds
Wisconsin Electric understands the importance of creating the perfect lighting ambiance for any residential and commercial space. As a licensed electrical contractor and local electrician, we are proud to offer our expertise in custom lighting builds. Whether you're looking to enhance the aesthetics of your home or create a more productive work environment, our team of skilled professionals is committed to bringing your vision to life. Get a quote for your custom lighting build today!

Create a Bespoke Lighting Experience
With our custom lighting builds, we believe in giving you complete control over your lighting experience. Our team will work closely with you to understand your unique requirements, ensuring that the lighting design aligns perfectly with your style, functionality, and budget. From selecting the right fixtures to incorporating advanced technology, we strive to create a lighting system that exceeds your expectations.
Expertise in Residential Lighting
Our team of experienced electricians specializes in designing and installing custom lighting solutions that enhance the beauty and functionality of your living spaces. Whether you need ambient lighting for your living room, accent lighting for your artwork, or task lighting for your kitchen, we have the knowledge and expertise to create a lighting plan that transforms your home.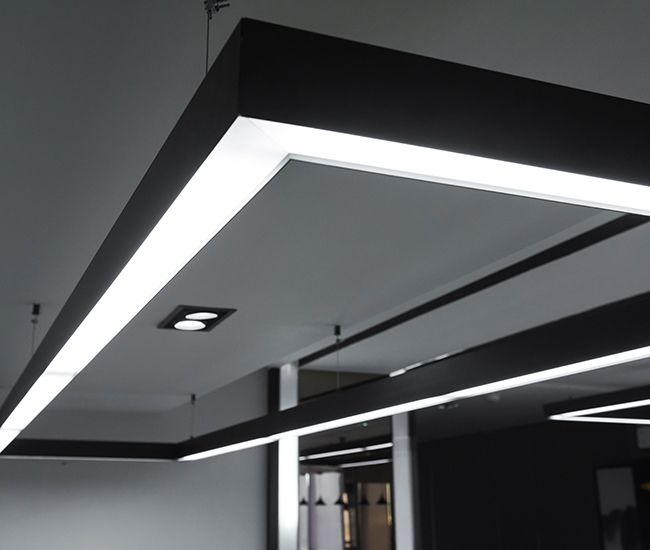 Innovating Lighting Designs for Commercial Spaces
For businesses, the right lighting design can significantly impact productivity, aesthetics, and customer experience. Wisconsin Electric has the necessary skills and experience to create custom lighting builds for a wide range of commercial spaces, including offices, retail stores, restaurants, and more. We understand the importance of balancing energy efficiency with visual appeal, ensuring that your lighting solutions not only enhance your brand image but also help you reduce energy costs.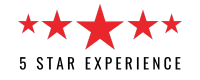 Seamless Custom Lighting Build Process
At Wisconsin Electric, we believe in providing a seamless and stress-free experience for our customers when it comes to custom lighting builds. Our dedicated team of licensed electrical contractors and local electricians follows a well-defined process to ensure that every aspect of your lighting project is planned, executed, and completed to perfection.

Consultation and Planning:
We will assess your space, discuss various design options, and understand your lighting goals, preferences, and budget.

Design and Proposal:
Our experienced lighting design specialists will create a detailed plan and proposal for your custom lighting build.

Installation:
Once you approve the design and proposal, our team will schedule the installation process. We will handle all the electrical wiring and connections, carefully considering the aesthetics and functionality of the fixtures to create an outstanding lighting experience.

Testing and Quality Assurance:
We conduct thorough testing and quality assurance checks to ensure your custom lighting build operates flawlessly.
Energy-Efficient Solutions
As a licensed electrical contractor, Wisconsin Electric is committed to providing sustainable and energy-efficiency lighting options. We stay up-to-date with the latest advancements in LED technology and other eco-friendly lighting solutions, allowing us to offer you cost-effective lighting systems. By opting for energy-efficient lighting, you not only reduce your environmental footprint but also enjoy long-term savings on your energy bills. Learn more about our LED upgrades!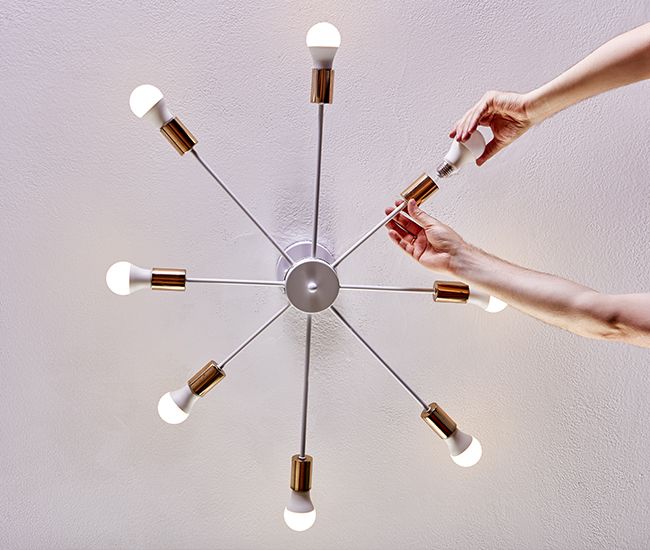 Professional Installation and Timely Completion
When you choose Wisconsin Electric for your custom lighting builds, you can trust us to deliver exceptional quality and timely completion. Our team of licensed electricians prioritizes professional installation techniques, ensuring that your lighting system is safe, reliable, and compliant with all building codes and regulations. We understand the importance of minimizing disruption during the installation process and strive to complete projects on schedule, without compromising on quality.
Contact Us For A Quote
Wisconsin Electric, as a licensed electrical contractor, offers a comprehensive range of custom lighting builds for both residential and commercial spaces. Our team's expertise, commitment to energy efficiency, and dedication to customer satisfaction set us apart. Whether you're looking to transform your home or enhance your business environment, we have the skills and knowledge to bring your lighting vision to life. Contact Wisconsin Electric today and let us create a customized lighting solution that meets your unique needs.