LICENSED ELECTRICAL CONTRACTOR IN WISCONSIN
A LICENSED ELECTRICAL CONTRACTOR YOU CAN TRUST
Welcome to Wisconsin Electric, where we take pride in being one of the top licensed electrical contractors across Wisconsin. As your local electrician, we are ready to help you with all your residential and commercial electrical needs. Our services include LED Upgrades, Generators, New Residential Projects and New Commercial Projects. Servies/Repairs and Custom Lighting Builds.
Get a Quote Call us 608-477-2325


Our Services
At Wisconsin Electric, we provide a wide range of electrical services for customers across the state. Our experienced electricians specialize in both residential and commercial electrical work. Whether you need any electrical services/repairs, LED upgrades, help with a generator installation, or assistance with new builds, we have you covered. We work closely with our clients to ensure that each job is completed safely, on time, and within budget.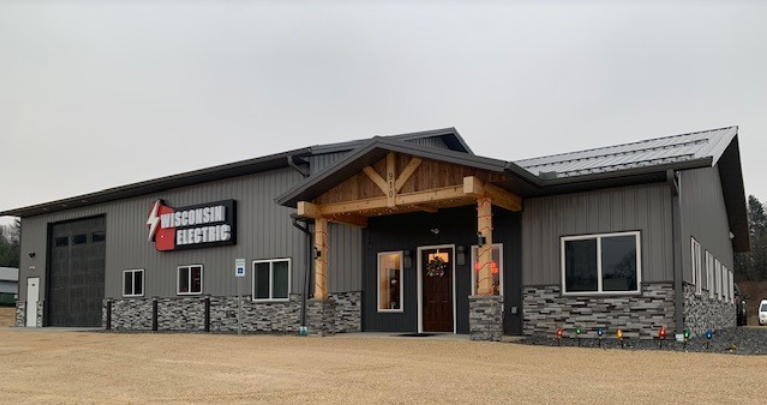 Our Company
At Wisconsin Electric, we are proud to be a family-owned and operated business that has been serving Wisconsin's electrical needs for 26 years. Our reputation for excellence in service is built on our commitment to providing top-quality customer care and technical expertise. Our electricians are licensed and insured.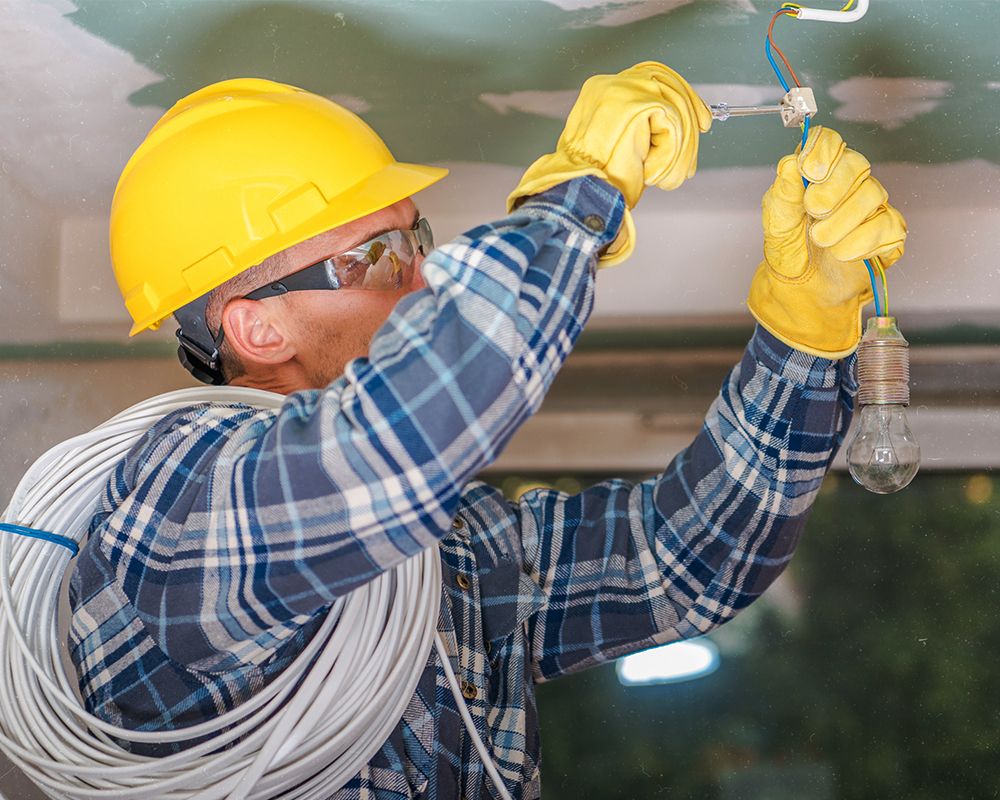 Why Choose Us?
Choosing Wisconsin Electric as your electrical contractor means you are working with a company that values honesty, integrity, and professionalism. We believe in building long-lasting relationships with our clients to ensure that our work exceeds your expectations. Our electricians have cumulative decades of experience, and we are always up to date with the latest technological advances in the industry.
Our pricing is fair and competitive, and we work with each of our clients to ensure that they receive exceptional service at a reasonable price.

What our customers are saying
Contact Us
At Wisconsin Electric, we are committed to providing quality service to our clients. Please contact us today to learn more about our services and to speak with one of our electricians. We are ready to help you with all your electrical needs in your new residential builds or new commercial builds.