New Commercial Builds in Wisconsin
A Commercial Electrical Contractor You Can Trust
Wisconsin Electric is the premier commercial electrical contractor in Wisconsin. We specialize in providing top-quality electrician services, including electrical wiring for commercial buildings. Our team of experienced commercial electricians is dedicated to delivering first-class electrical installation services to our clients throughout Wisconsin.

Expert Commercial Wiring
Our commercial electricians are experienced in all aspects of commercial wiring for all types of buildings and projects, large or small. We work closely with our clients to understand their commercial electrical needs and requirements and ensure the electrical systems we install function smoothly and safely.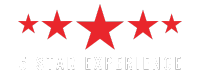 Efficient Electrical Wiring for Commercial Buildings
At Wisconsin Electric, we understand the importance of keeping your commercial electrical systems functioning efficiently without any downtime. Our commercial electrician services ensure that the electrical systems we install are built to last with regular maintenance check-ups.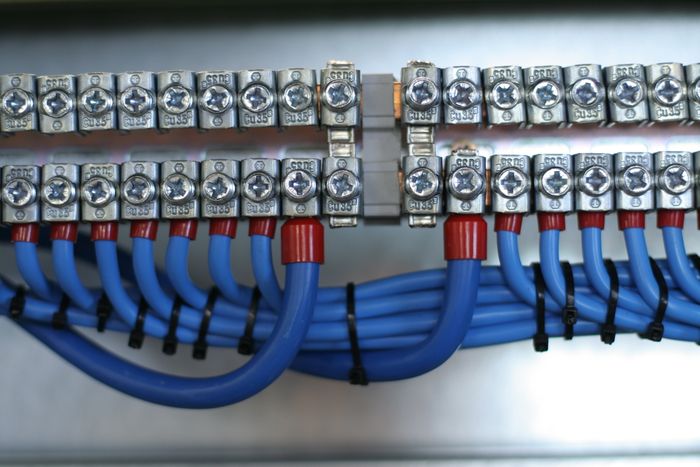 Top-Quality Commercial Electrical Services
We provide a range of commercial electrical services, including lighting and power upgrades, wiring inspection and repair services, backup generator installation, and electrical systems troubleshooting. Our commercial electrical contractors are determined to provide exceptional services to our clients with the highest level of commitment and dedication.
Get A Quote
At Wisconsin Electric, we guarantee seamless electrical installation services for your commercial building projects. Our commercial electricians are fully licensed and insured, with years of experience working in commercial electrical services. We are dedicated to providing our clients with safe, reliable, and efficient electrical systems for their commercial properties. Contact us today to learn more about our commercial electrician services.