At Wisconsin Electric, we take pride in being your go-to local electrician for all your residential and commercial electrical needs. Our licensed electrical contractors are dedicated to providing top-notch services and repairs, ensuring the safety, reliability, and efficiency of your electrical systems.
Our team understands the vital role that safe and functional electrical systems play in both homes and businesses. Whether you need routine maintenance, repairs, installations, or upgrades, our team of skilled electricians is ready to assist you with professionalism and expertise. Contact us today to schedule services with our residential and commercial electricians.
Residential Electrical Services
Your home is your sanctuary, and our primary focus is to keep its electrical systems working seamlessly. From simple repairs and troubleshooting to comprehensive installations, our licensed electrical contractors are well-equipped to handle a diverse range of residential electrical needs. We prioritize the safety and satisfaction of our residential clients, providing customized solutions tailored to your unique requirements.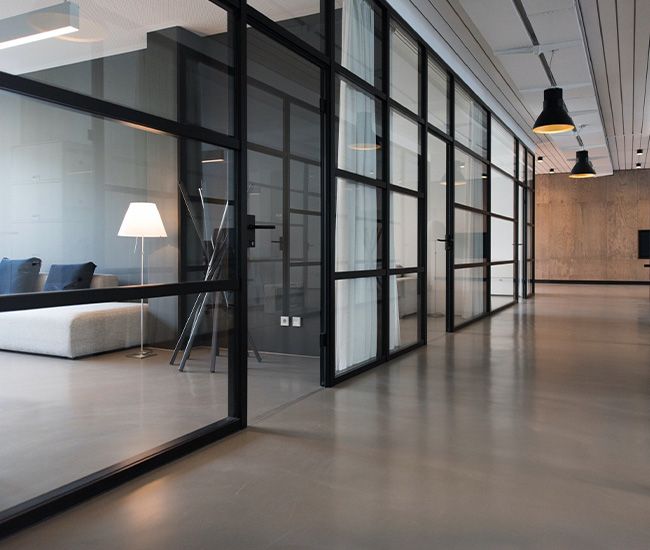 Commercial Electrical Services
As a business owner, you rely on efficient electrical systems to ensure optimal productivity and the safety of your employees and customers. At Wisconsin Electric, we recognize the complexities of commercial electrical systems and offer specialized services to meet the unique demands of businesses. From designing and installing robust electrical infrastructure to ongoing maintenance and repairs, our licensed electrical contractors are dedicated to helping you create a safe and productive work environment.
Electrical Repairs
Electrical problems can arise unexpectedly and disrupt the daily operations of your home and business. Our team at Wisconsin Electric understands the urgency of such situations and provides prompt, reliable repair services. Whether it's flickering lights, faulty outlets, or electrical malfunctions, our licensed electrical contractors will identify the root cause of the issue and implement effective solutions to restore functionality and eliminate potential hazards.
Installation and Upgrades
As technology evolves, staying up to date with the latest electrical advancements becomes essential. Wisconsin Electric offers comprehensive installation and upgrade services to enhance the efficiency, convenience, and sustainability of your electrical systems. From energy-efficient lighting installations to advanced circuit breakers and panel upgrades, our licensed electrical contractors will work closely with you to design and implement solutions that meet your specific needs and budget.

Custom Tailored Solutions
At Wisconsin Electric, we understand that every client has unique electrical needs. That's why we take pride in offering custom-tailored electrical solutions that address your specific requirements. Our licensed electrical contractors have the expertise and flexibility to design and implement electrical systems that cater to your preferences, budget, and long-term goals.
Whether you need electrical system design, energy efficiency upgrades, specialty installations, custom lighting design, and troubleshooting. By delivering custom-tailored electrical solutions, we go beyond meeting your basic needs to provide solutions that align with your vision and budget. Our commitment to excellence ensures that your electrical systems are not only safe and efficient but also reflect your individual preferences and goals.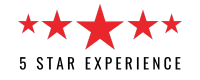 Why Choose Us As Your Licensed Electrical Contractor

Expertise and Experience
Our licensed electrical contractors in Wisconsin bring years of experience and expertise to every project. You can trust our team to deliver efficient, reliable, and error-free electrical services.

Commitment to Safety
We prioritize safety in everything we do. Our team follows stringent safety protocols to ensure the well-being of our clients and their properties.

Timely and Responsive
We understand the importance of prompt service. Wisconsin Electric strives to be timely and responsive, respecting your schedule and completing projects within the agreed-upon timeframe.

Customer Satisfaction
Our ultimate goal is to exceed customer expectations. We value your trust and strive to deliver exceptional customer service and satisfaction.
When it comes to electrical services and repairs for both residential and commercial buildings, Wisconsin Electric is your trusted partner. With our licensed electrical contractors, commitment to safety, and dedication to exceptional customer service, we guarantee reliable and efficient solutions that exceed your expectations. Contact us today to schedule a consultation and let us handle all your electrical needs with expertise and professionalism.