LED Upgrades
LED LIGHTING INSTALLATION IN WISCONSIN

LED Lighting Installation in Wisconsin
Are you looking for an energy-efficient lighting solution like LEDs in Wisconsin? Look no further than Wisconsin Electric for your LED lighting installation needs. LED technology is a great choice if you're looking for high-quality, eco-friendly lighting that will save you money on energy costs. Our LED lighting team in Wisconsin is here to help you choose the perfect lighting solution for your business or facility. Our LED upgrade services provide a seamless transition from traditional lighting to state-of-the-art LEDs.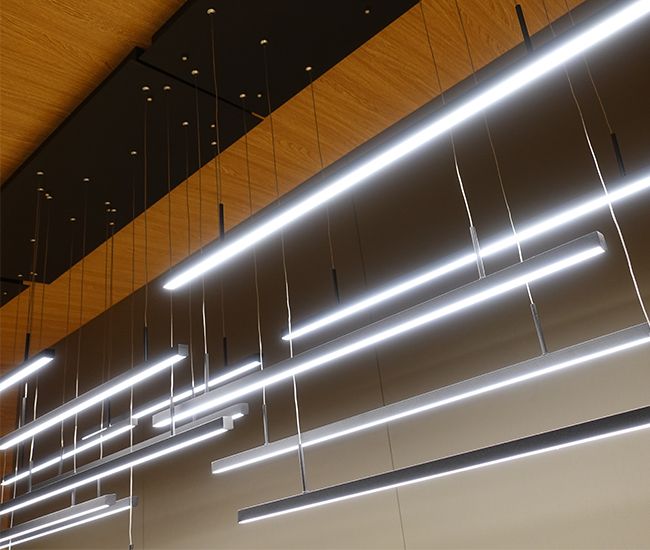 Our LED Upgrade Services in Wisconsin
At Wisconsin Electric, we specialize in transforming conventional lighting systems into energy-efficient and eco-friendly LED setups. Our LED upgrade services involve a comprehensive analysis of your existing lighting infrastructure, followed by a tailored plan to replace outdated fixtures with modern LED alternatives. Our team of experts ensures a smooth transition, minimizing disruption to your daily operations. By upgrading to LED, you can unlock a range of benefits that significantly improve your lighting experience.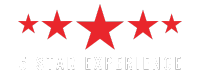 The Benefits of LED Upgrades
Energy Efficiency: LED lighting solutions are renowned for their remarkable energy efficiency. By upgrading to LED, you can reduce energy consumption and lower your electricity bills. LED lights consume up to 80% less energy than traditional bulbs, resulting in substantial long-term savings.

Cost Savings: In addition to reduced energy consumption, LED upgrades offer significant cost savings over time. The extended lifespan of LED lights means less frequent replacements, reducing maintenance costs. Furthermore, the durability of LED lights minimizes the risk of costly downtime caused by lighting failures.

Improved Lighting Quality: LED lights provide superior illumination compared to traditional lighting options. They offer bright, uniform lighting that enhances visibility and creates a comfortable and productive environment. With customizable color temperatures and dimming options, LED upgrades enable you to tailor the lighting to suit specific requirements.

Residential and Commercial LED Upgrades
We offer both home and commercial lighting services. Whether you own a home, retail store, office building, or hospitality establishment, our LED upgrade services can revolutionize your lighting system. The modern aesthetics of LED fixtures can elevate the ambiance and appeal of your home or business, leaving a lasting impression on guests, customers, and clients.
Why Choose Wisconsin Electric

LOW PRICES DUE TO OUR ESTABLISHED SUPPLIER RELATIONSHIPS
At Wisconsin Electric, we take pride in our long-standing relationship with our suppliers. As a result, we can offer our clients very competitive prices on their LED lighting installations. Our team of experts will work with you every step of the way to help you find the best lighting solution for your needs and budget.

FIVE-YEAR WARRANTY ON ALL LIGHTS
We back up our lighting solutions with a five-year warranty on all installs. Our goal is to provide you with long-lasting and dependable lighting products that you can rely on. In the event that you experience any issues, please rest assured that our team is always available to assist you.

NEWEST PRODUCTS AT THE BEST PRICE
Our electricians receive regular training on the latest industry developments. We always stay up to date with the latest LED technology to ensure that we can offer our clients the most efficient and cost-effective solutions for their lighting needs. We have a wide range of LED lighting products to choose from. Whether you are looking for a traditional or modern aesthetic, our lighting experts can recommend the perfect product to complement your space.
Contact Us For A Quote Today!
Investing in LED lighting installation with Wisconsin Electric is a smart choice for anyone looking to improve their energy efficiency and reduce their energy bill while enjoying high-quality lighting for many years to come. Our competitive prices, five-year warranty, and newest products make Wisconsin Electric the best option for your LED lighting installation needs in Wisconsin. Upgrade your lighting system to cutting-edge LED technology and embrace the future of lighting with Wisconsin Electric. Contact us today to get started on your LED upgrade journey.